Dorufoam on Binh Phuoc Stimulating Industry Website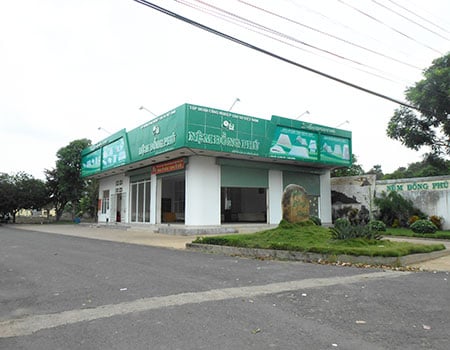 Full name: DORUFOAM Mattress (pillow), products are made from 100% natural latex.
Products are manufactured in production line - modern technology of Germany and Malaysia, abundant raw materials. RRIMCORP – one of the leading rubber institutes certified that the products meet quality standards MS 679: 1999 and QUACERT G-CERTi certified achieving ISO 9001:2008.
With those advantages, the DORUFOAM mattresses, pillows of Dong Phu Rubber Technology JSC will provide good quality products which are safe to use, friendly with the environment, and being able to meet all the needs of the customers.
Address: Xã Tân Lập – Huyện Đồng Phú – Tỉnh Bình Phước
Phone: 0651.3843777
Fax: 0651.3843999
Email: dorufoam.bpc@vnn.vn
http://www.dorufoam.com