The Quality Policy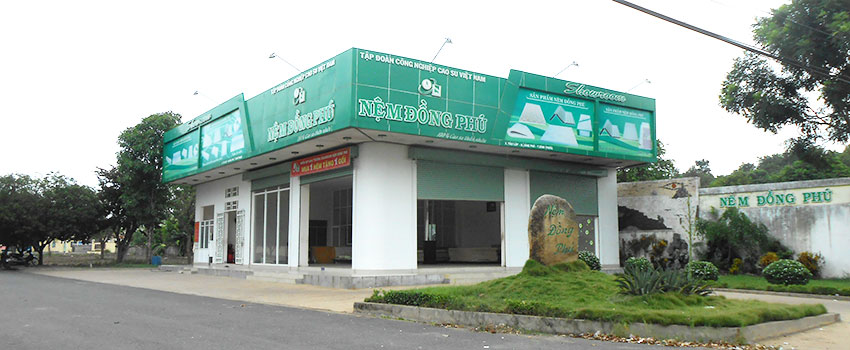 Leadership and all the members of Dong Phu Rubber Joint Stock Company undertake that
1. Continue to improve and increase the quality of the products to serve the Customers.
2. Diversify the product line to be suitable with the consumers.
3. Develop stable and it is must go together with protection the enviroment through limitation the waste and prevention pollution.
4. Make a Dorufoam brand to becom brand of Vietnam high quality products which have prestige all over the world.
5. To ensure Satety and Health in Occupation of the staffs in the company.
6. Perform and maintain the Enviroment. Quality management system, Occupational Healthy Safety according to ISO 9001:2008, ISO 14001:2004m OSHAS 18001:2007 and other requirement of the Law.
THE VISION
Become the faith of all families worldwide.
THE MISSION
Bring the comfort-luxury
Bring the peaceful sleep to everyone