Development Process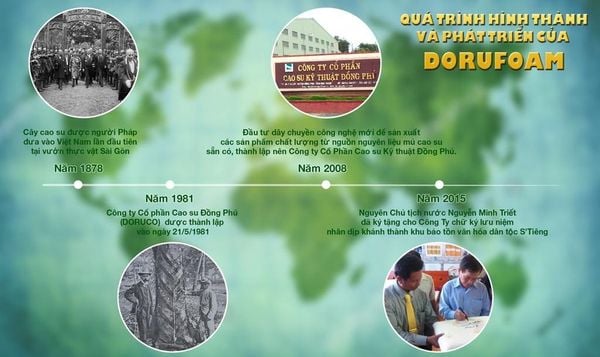 Rubber trees were bringed into Vietnam by the French for the first time in Saigon botanical garden in 1878, but they couldnt survive.
In 1892, 2000 rubber particles were imported to Vietnam from Indonesia. 1897 was the year marked the presence of rubber trees in Vietnam.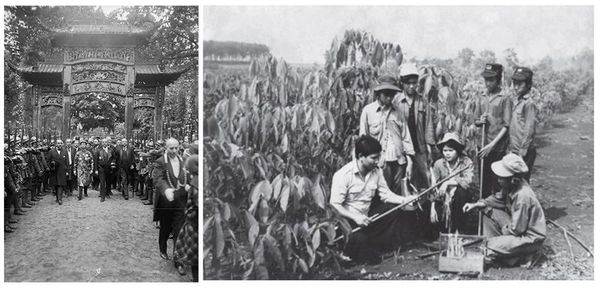 1981
DORUCO was established on 05.21.1981, formerly known as Thuan Loi concession, Michelin company, France.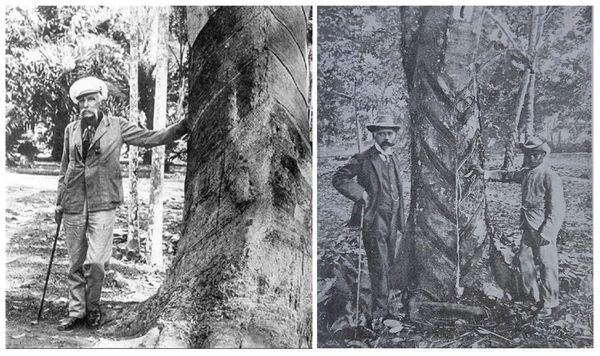 With a history of over 100 years of development in Binh Phuoc, the company has created the abundance of raw materials such as rubber SVR3L, SVR5, SVR10, SVR20, SVR CV50, SVR CV60, LATEX (hA, LA) ... It is the crystallization of the rubber forests spread over an area of 10,000 hectares, tens of thousands of tons of raw materials were produced in Tan Lap and Thuan Phu factory, and variable production has been present in many large markets such as Europe, South Korea, Singapore, Taiwan, China, Australia, New Zealand, Canada, the United States …
2008
In 2008, the Dong Phu rubber joint stock company has invested new technological line for the production of quality products from latex material resources available, establishing the Dong Phu Rubber technology JSC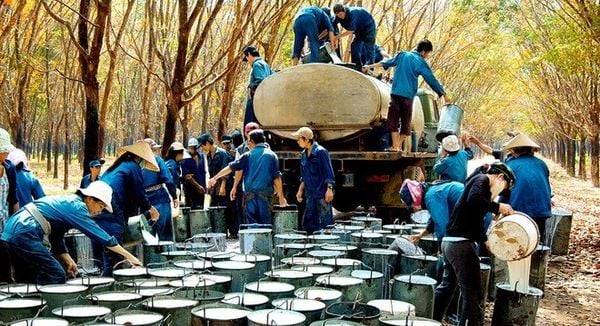 On the lines of the German modern machinery, production technology of Malaysia, Dong Phu Rubber Technology jsc has introduced the products mattress (cushion), latex pillow brand Dorufoam high quality. Dorufoam standard products MS679: 1999 for the mattress (cushion) - latex rubber by the Ministry of Malaysia (LGM) and the Rubber Research Institute of Malaysia (RRIMCORP) certification, is the center Quacert product certification quality management system ISO 9001: 2015; Environmental Management System ISO 14001: 2004; manage system health and occupational safety OHS 18001: 2007.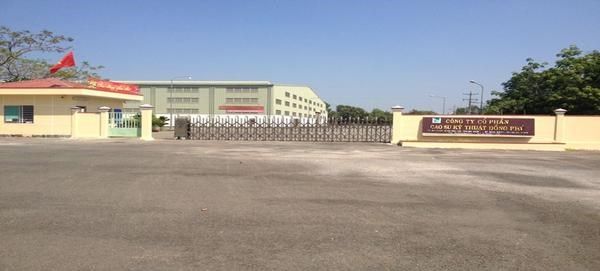 With the increasing in both quantity and quality, Dorufoam became partner of many companies in the country and abroad, such as Michelin, Saficalcan (France), Tea Young (Korea).
2015

Former State President Nguyen Minh Triet has given the Company signature on the occasion of the inauguration souvenir sanctuary S'tieng ethnic culture through which former State President Nguyen Minh Triet encouraged workers and rubber industry tries mounted further promote the strengths of the industry to continuously grow, reduce exports of raw latex to the outside market, enhance product value Mattresses (Mats) - pillows Dong Phu (Dorufoam).