Mô tả
The DORUFOAM natural rubber mattresses produced on technology transferred from Malaysia with the modern machinery imported from Germany With self-contained production process from selected seed-crop-extraction-processing of centrifugal latex from the rubber joint stock company Phu Dong-the parent company and to produce mattress-pillows DORUFOAM from DONG PHU TECHNICAL RUBBER JSC - subsidiaries guarantee always gives the best quality and absolute safety for the consumer.
- Products are produced from 100% natural rubber.
- The Mattress - pillow with the structure from millions of gas bubbles created the ventilation when located, good elasticity, help the back out stable posture and no back pain, soothing lullabies soothing your sleep.
- The particular do not use artificial scent.
-With excellent characteristics of natural rubber, mattress DORUFOAM brings good sleep, not affected the people on the side.
- The products meet quality standards ISO 9001:2008.
- The products meet standards MS 679-2011 certified by the Institute RRIMCORP, one of the world's leading rubber Institute.
- There are many different sizes to choose from.
Price inclusive of covers Mattress.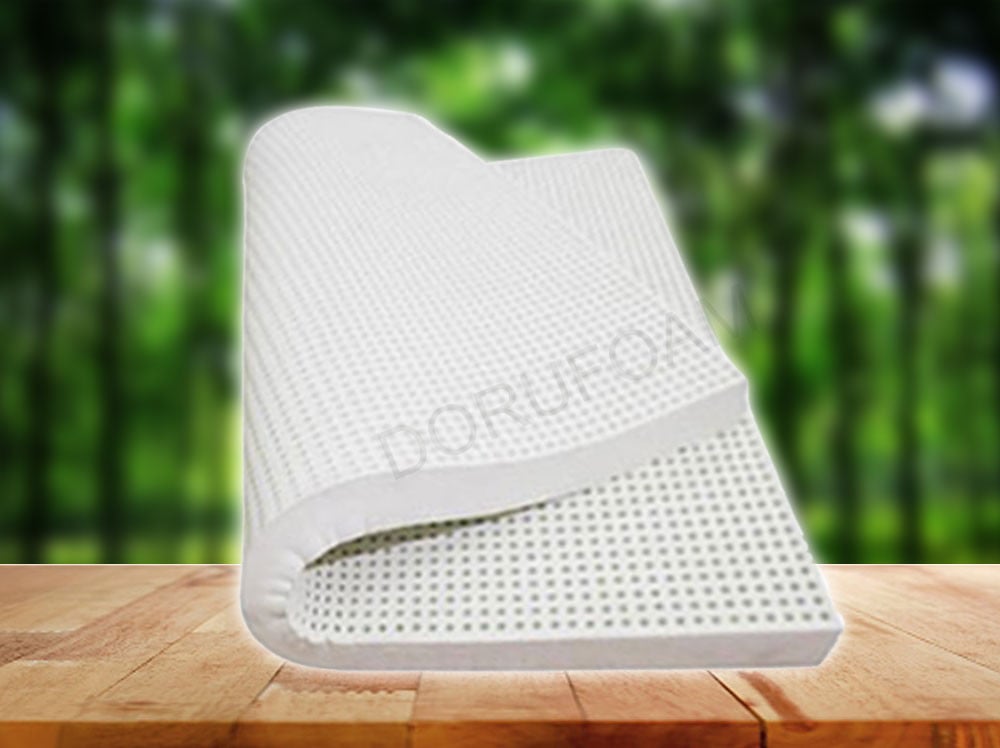 OUTSTANDING QUALITY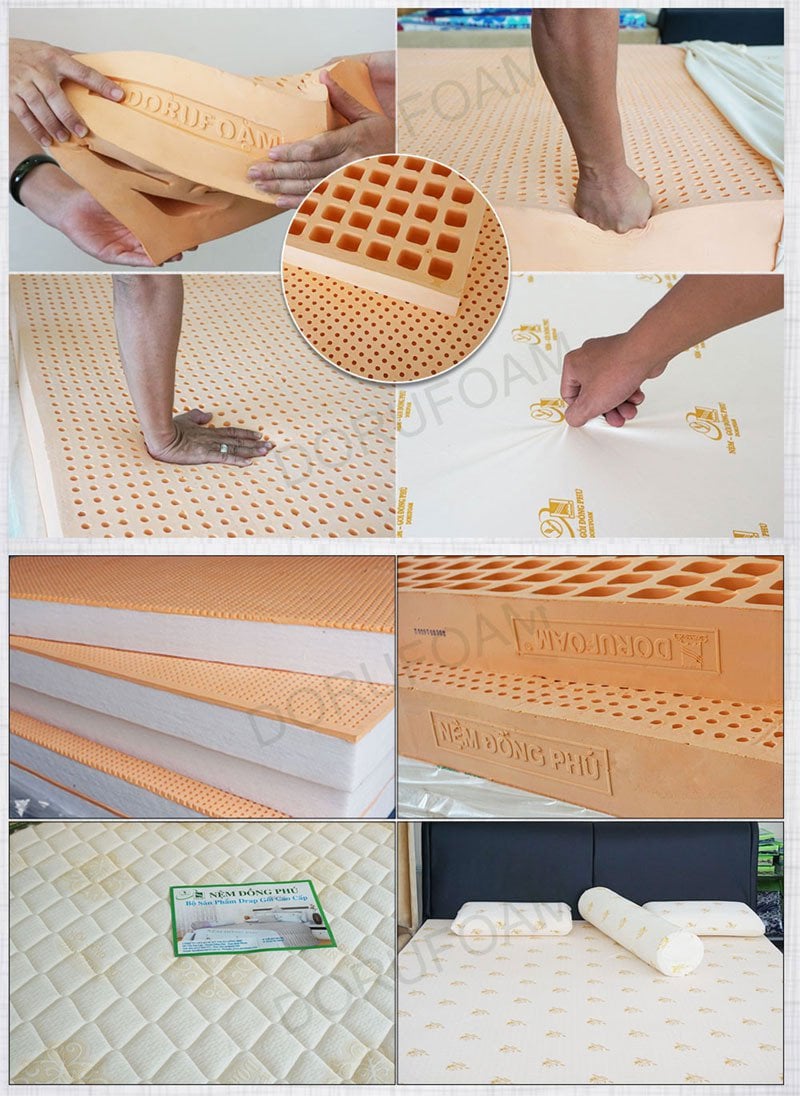 ORIGIN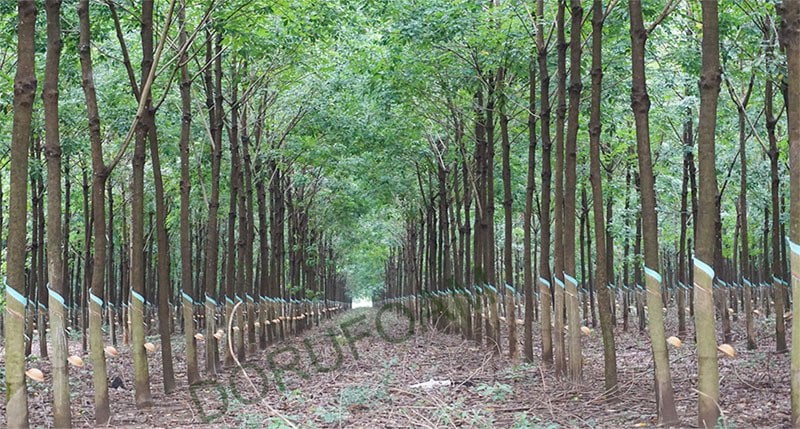 With over 10.000 ha of land for rubber, of which over 9.000 ha have been exploited, the yearly output is 17.000 tons.
PURITY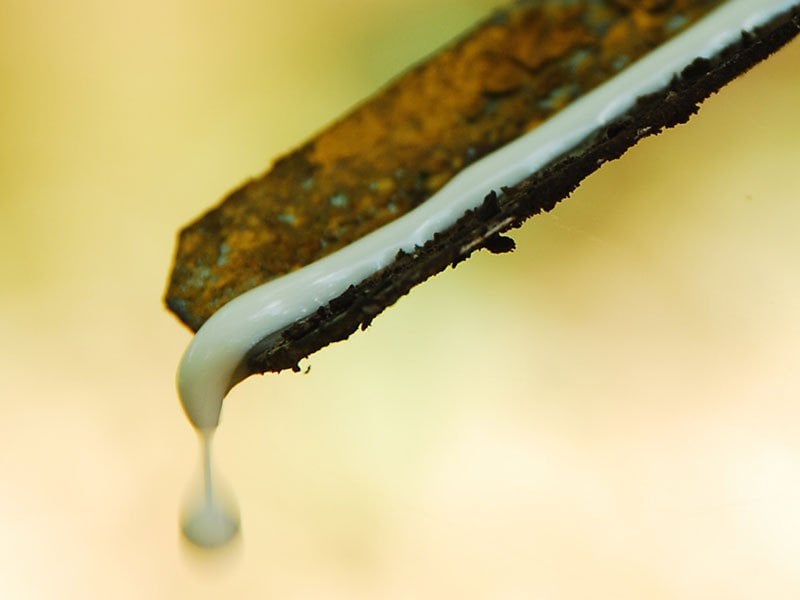 Produced from 100% natural rubber, DORUFOAM is considered a enviroment-friendly and not arising solids product
QUALITY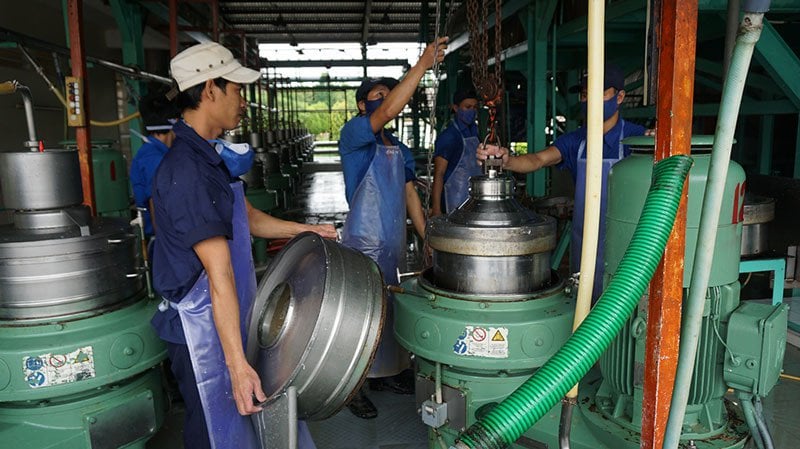 Using German advanced machinery chain and production technology from Malaysia, DONG PHU TECHNICAL RUBBER JSC has introduced high quality latex mattresses and pillows under DORUFOAM brand
COMFORTABILITY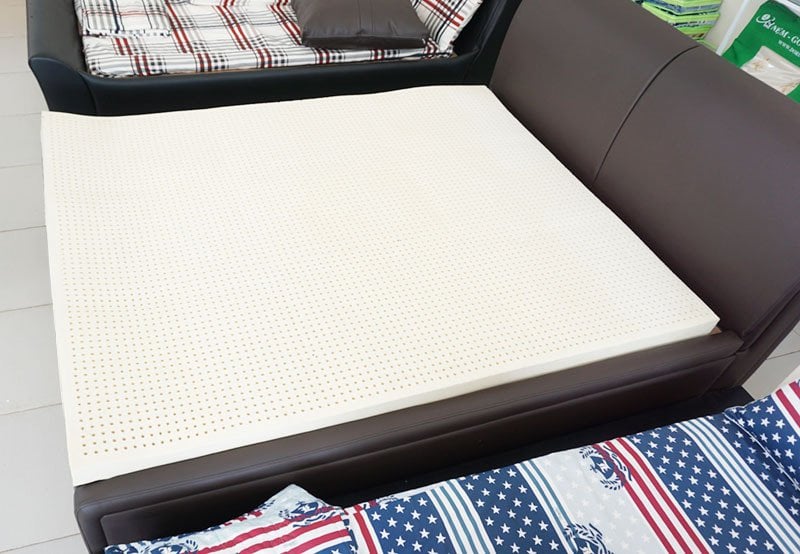 With the advantage of 100% natural rubber source, advanced technology, DORUFOAM mattresses, pillows and sofas are not only stable in quality and reasonable in price, but also bring comfortable feeling for users