Mô tả
Size: Gut pillows: 50 cm x 70 cm.

Gut pillows make from microfiber and pillowcase 100% cotton

Smoothness and comfortably. Manufacturing technology's Japan.

Specially in Pillowcase. cotton fabrics' Thang Loi is so cool

There are many kinds that is suitable for customers.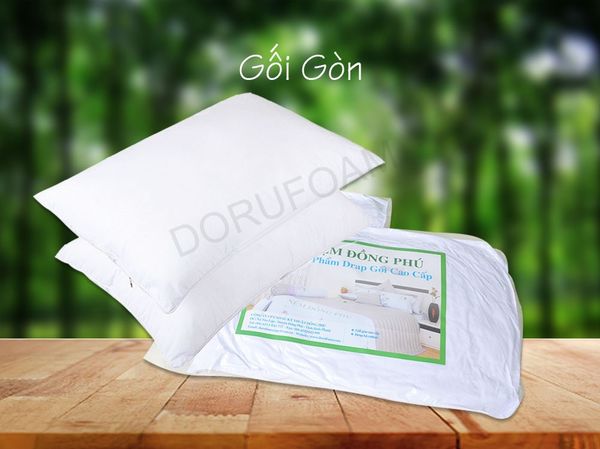 OUTSTANDING QUALITY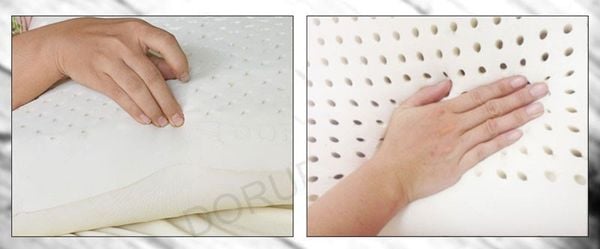 ORIGIN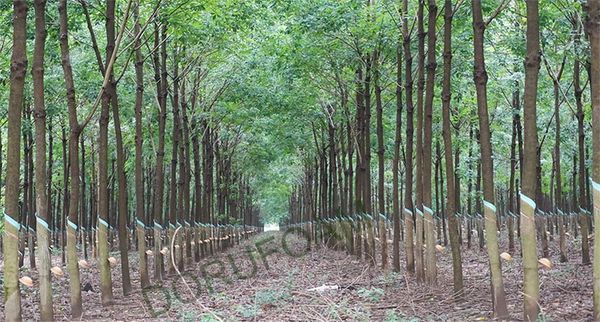 With over 10.000 ha of land for rubber, of which over 9.000 ha have been exploited, the yearly output is 17.000 tons.
PURITY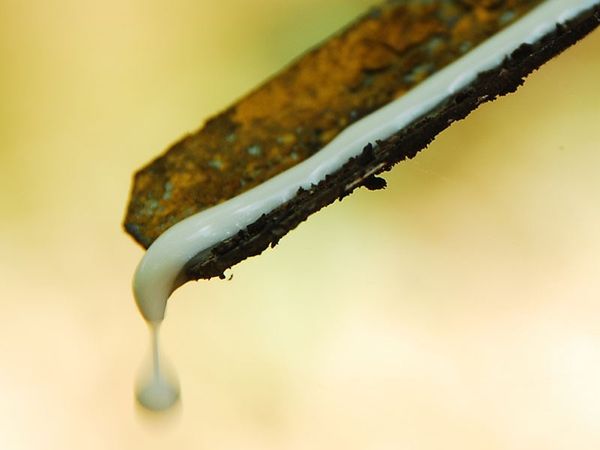 Produced from 100% natural rubber, DORUFOAM is considered a enviroment-friendly and not arising solids product
QUALITY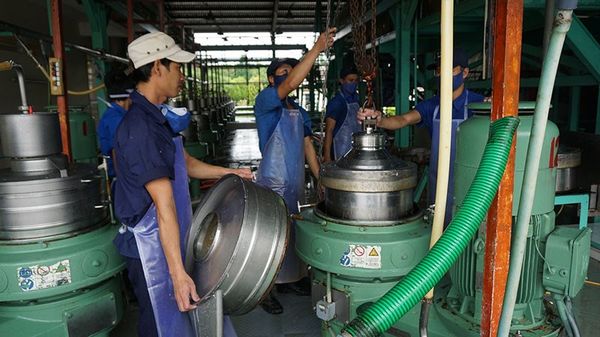 Using German advanced machinery chain and production technology from Malaysia, DONG PHU TECHNICAL RUBBER JSC has introduced high quality latex mattresses and pillows under DORUFOAM brand
COMFORTABILITY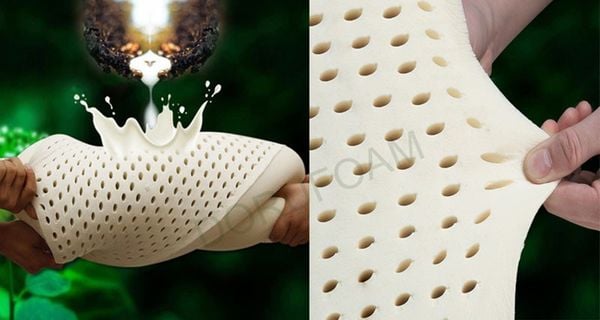 With the advantage of 100% natural rubber source, advanced technology, DORUFOAM mattresses, pillows and sofas are not only stable in quality and reasonable in price, but also bring comfortable feeling for users